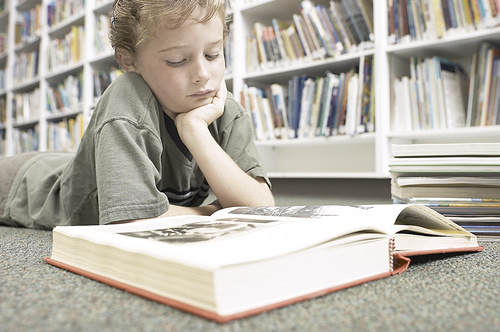 As you may know, PTS uses
Accelerated Reader (AR)
throughout all grades in order to increase students' reading and comprehension abilities and try to give them a love for reading. It basically works in this way: children take a reading test at the beginning of the school year (Star Reading) which gives teachers important information about the children's reading abilities. Students then select books that are within their range. When they are finished with their selection, students take a short computerized quiz about their books. The number of questions are based upon grade-level and reading level of the book. Higher level books have more questions. A student is considered to master that book if he/she reaches a score of 80% correct on the quiz.
Prior to April, parents could only see students' AR progress if they asked the teachers or made arrangements to have them placed on the students' accounts. Now Renaissance Learning (the provider of AR) has just upgraded our site that will allow all parents access from home via the Internet
(

called
Home Connect
)
to their children's AR progress. You will receive shortly from your child's teacher a letter giving you the URL (web address) along with your child's username and password that will allow you to login and view his/her progress.
You may wish to view Renaissance Learning site at this address (
http://www.renlearn.com/redir.asp?c=HC_Read
) to read information on how to use the new Home Connect site. You may use the link in the left-hand column to reach the Home Connect site once you have received your letter with username and password.